Zip now, pay later.
Pay in 4 interest free payments over 6 weeks
Shop online and instore at 1,600+ retailers
Never miss a payment with the Zip app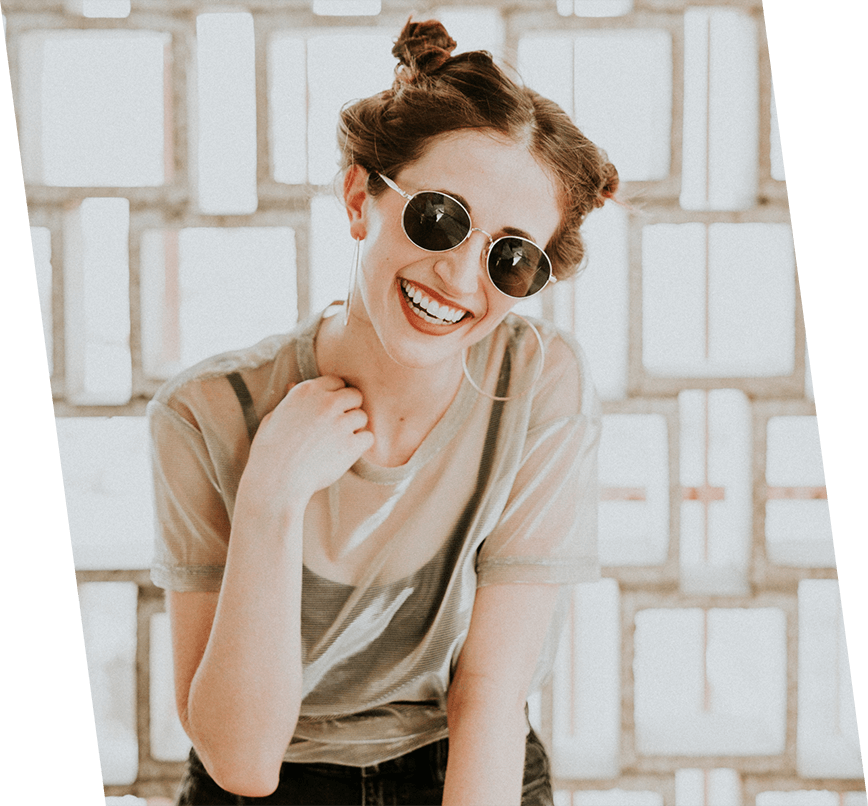 $6B+
Over $6 billion in secure transactions since 2013
7M+
7.3 million global customers
370K
NZ app downloads on iOS and Android
4.5
4.5/5 App and Play store rating
Use Zip at over 1,600 stores
Buy household goods, book a trip, pay for the dentist. Use Zip at 1,600+ stores, online or instore.
Zero percent interest
Shop smarter with Zip. No hard credit check and no impact on your credit score. Just 4 interest free instalments over 6 weeks.
Zip for merchants
We work with thousands of retail partners to deliver a better way for customers to pay. Integrate our "pay later" platform in 10 minutes, no APIs required.
Loved by over 7.3 million global Zip users and counting
Awesome app!
Easy to use online and instore. Easy to follow through to payment cycle etc.
Very happy
Easy way to purchase when short on cash, makes most things affordable
It's a great payment option.
We use Zip all the time. It's a great payment option.
Download the app to get started
Get instant access to shop now, pay later at thousands of brands—online or in-store.